Free DJ Drop With Your Name
FOR REAL!
Who ever said "Nothing is ever Free"?
FREE DJ DROP

SATURDAYS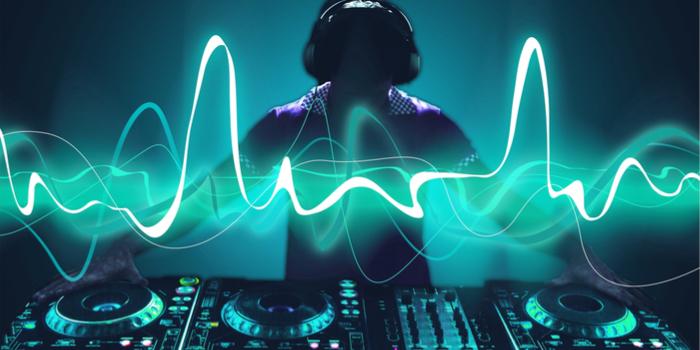 Every Saturday we offer you an opportunity
to get a FREE Custom DJ Drop with your name.
This offer is limited

to the first 50 Requests

1 FREE DJ Drop Per HouseHold

If you miss the deadline or are not one of first 50 to place a FREE order
simply visit this page the next FREE DJ DROP SATURDAY
We Do Collect IP Address to limit this request
If you place a second FREE order it will be canceled
This is not an instant download
of some generic sound Fx's
or Generic DJ Drop
This Is
A Real
DJ Drop



With Your Name
We go into the studio
& Custom Produce a
DJ Drop just for you
16 DJ Drops To Choice From
How It Works
STEP 1.
Listen to the DJ Drops below & decide What FREE Dj Drop you would like
Remember this offer is limited to the first 50
STEP 2.
Return to our website on the next
FREE DJ DROP SATURDAY
STEP 3.
Click on the box next to the DJ Drop you want*

*you will not see this selection until the
Next FREE DJ DROP SATURDAYS
STEP 4.
Type in your DJ name. If you want DJ in your name include DJ*

you will not see this selection until the
Next FREE DJ DROP SATURDAYS
STEP 5
Select Expidited Service for an additional $5 Charge
if you are in a hurry . Receive your DJ Drop in 3 business days.

All FREE orders take 10 business days to deliver.
Click Buy Now
STEP 6
In the Shopping cart fill our your email address and click check out
STEP 7
Provide your info & click place order
If you have selected Expidited Service provide your payment info.
Your order may take up to 10 business days to be delivered
Confirmation will be sent to your email.

the 3 business day delivery in your confirmation will not be correct.
Allow 10 business days / 2 weeks for delivery
HERE IS WHERE YOU WILL PLACE YOUR
ORDER ON THE NEXT
FREE DJ DROP
Drop #11 NEW !
EPIC SHOW INTRO


Drop #12 NEW!
THE REAL DEAL SHOW INTRO

Drop #13 NEW !
BREAKING ALL THE RULES

Drop #14
LETS GO PARTY

Drop #15
LETS GO THE SPIN WIZZARD

Drop #16
MAXIMUM MUSICAL SATIFACTION
Drop #1

DJ Intro With Count Down
Drop # 2

Dropping all Your Favorites
Drop #3
Your Girlz Fav DJ
Drop #4
In The Mix
Drop #5
The Party Master
Drop # 6
Another Exclusive
Drop#7
Your DJ Or Artist
Drop # 8
Dropping The Old School
Drop # 9
Damn Where You Find This
Drop #10
Your Baby Mamas Fav DJ